Skip to content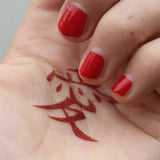 We talk about
"Love"
- - - - - - - - - -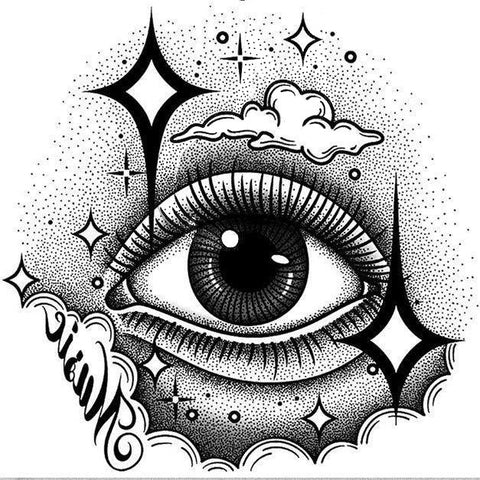 A sudden passion joined us
Is that what people call "Love"?
Such certainty is beautiful
but uncertainty is more beautiful still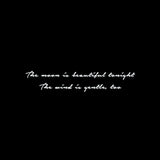 My thoughts about you are frightening but precise
I can see the house beside the sea
where we make our own garden out back
And drink warm wine out of jam jars
And sing songs in the kitchen ​until the sun comes up
You make me feel like myself again
That it
Burns like a fire
In which we bake a lump of clay
Molded into a figure of you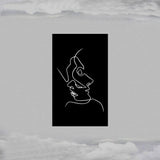 Love is a fire that burns unseen
A wound that aches yet isn't felt
An always discontent contentment
A pain that rages without hurting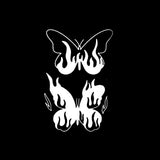 Sunday,Monday,Tuesday,Wednesday,Thursday,Friday,Saturday
January,February,March,April,May,June,July,August,September,October,November,December
Not enough items available. Only [max] left.
Add to Wishlist
Browse Wishlist
Remove Wishlist